Repairs, Maintenance, Service, & Crashes
The Never Ending Tasks; Repairs, Maintenance, Service
Seems like every day is ground hog day: clean the bikes, clean the filters, check the oil, chain, tyres, bearings, brake pads, lights, indicators, body work! We have a simple check sheet that documents what we did and when we did it.
Having worked on these for so long we pretty much know all the in's and out's of the CRF250L, we carry a lot of Honda service items that we have on the shelf, things we don't have we order from Thailand and can get them within 24hrs if its urgent. Prevention is better than cure so we try to ensure we catch things before they break.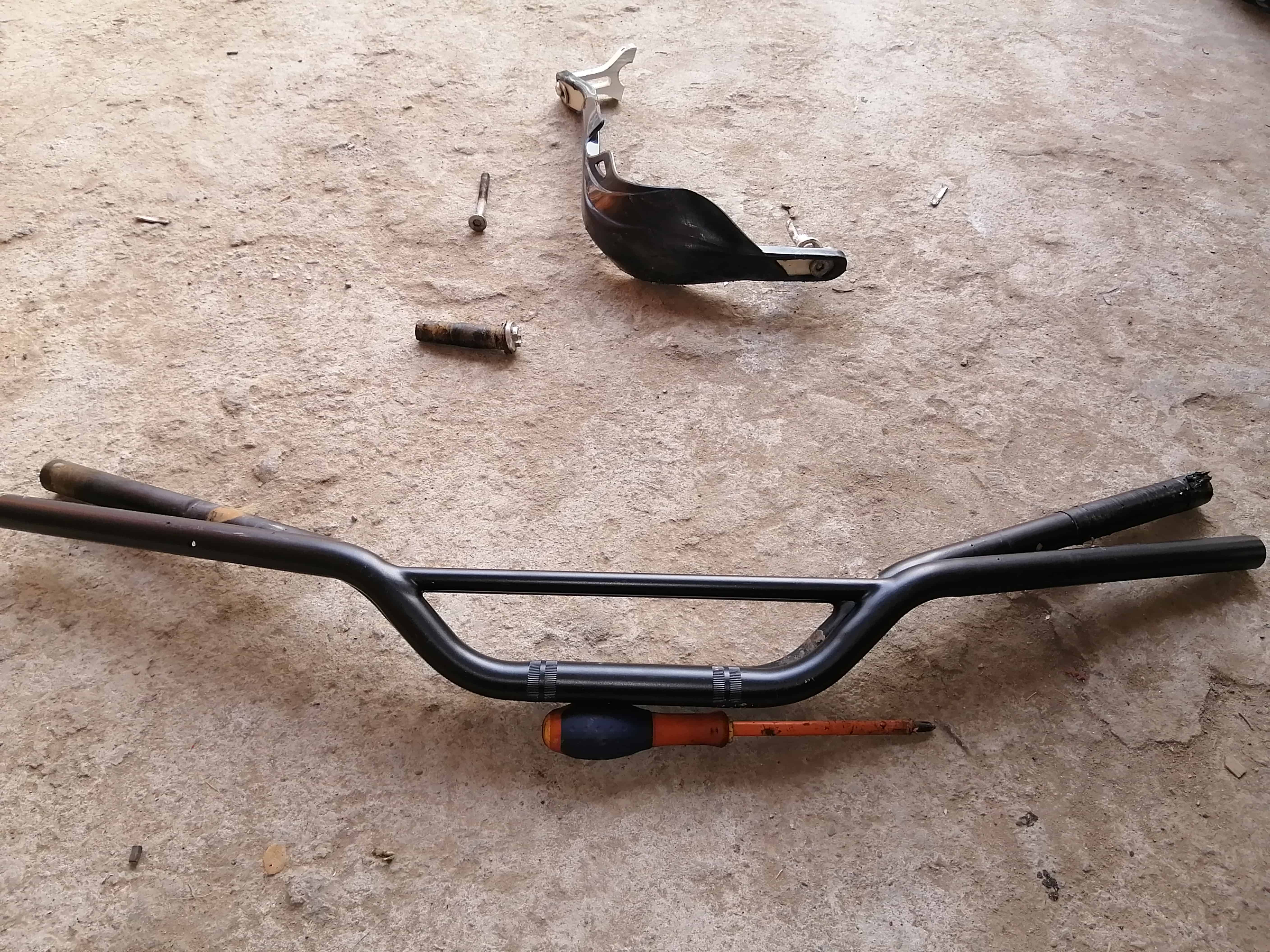 When we buy a second hand bike we check everything, including steering bearings, swing arm and linkages, everything gets checked and put back together if deemed fit, if not its changed, that includes things like Stators, they let go without warning about 40,000 km.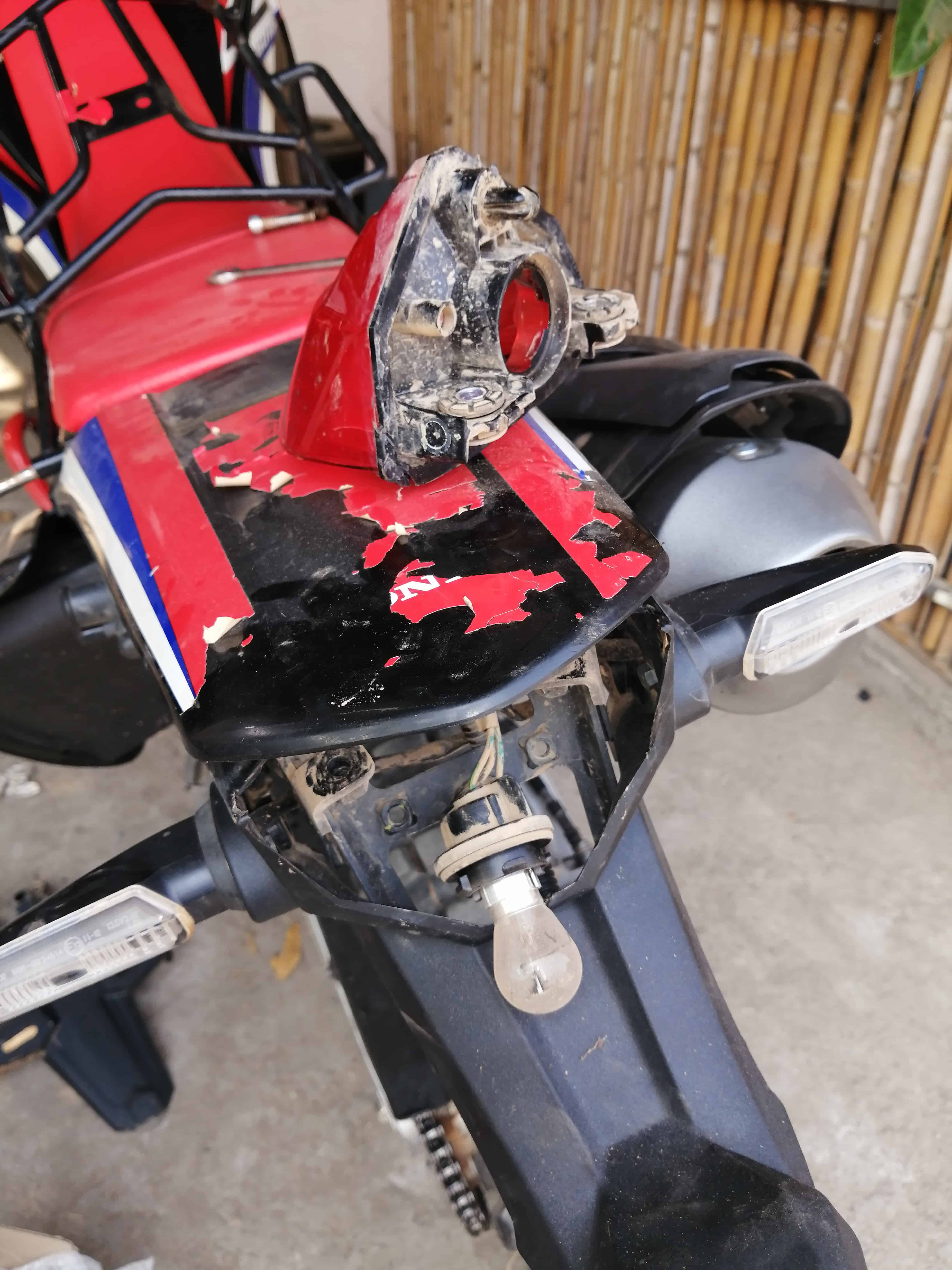 Crash Damage is always a part of the tours/rentals, if you break it we replace it, if we don't replace the broken and damaged parts the bikes soon start to look rubbish, if you pick up a bike with broken parts it just looks crap, so best to keep it all looking best we can, scratches we can live with.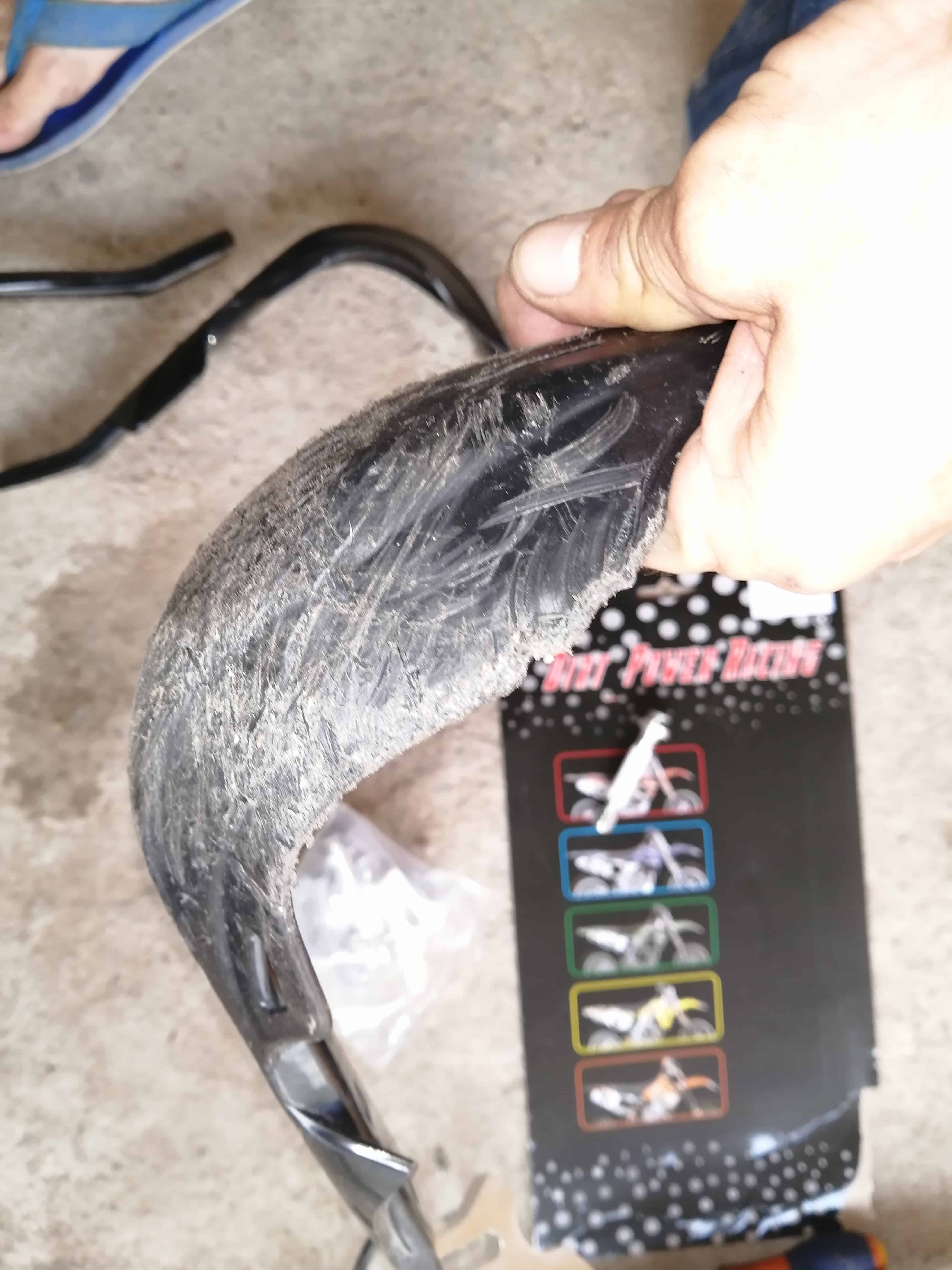 Refurbishment on the older bikes is a total strip down with the frame being painted and the motor checked for wear, these bikes may have some big k's but with some effort they can be made good again so we replace many parts such as Ignition switches, fuel pumps, radiators, the engine will get stripped and replace things like timing chains, valves, guides, piston and rings and anything else that is worn, normally this results in a great bike that will do many more ks with out incident.