Lima Site 85 – LS85 Phou Pha Thi
Phou Pha Thi was the home of the Tacan system perched high up on the mountain top, Lima site 85. The Americans thought they would be safe up there from ground attack, but alas, that wasn't the case. Pretty sad story really.

We first tried to get up there about 3 years ago. As luck would have it the Army were not at their post, so we slipped the checkpoint. We then headed to the ladder area at the base of the mountain. At that point, we got spotted by the Army upon a hill, which is now the command center. They gestured for us to leave, so not wanting a confrontation, we darted back down the mountain.
We had made it as far as any man could, back then.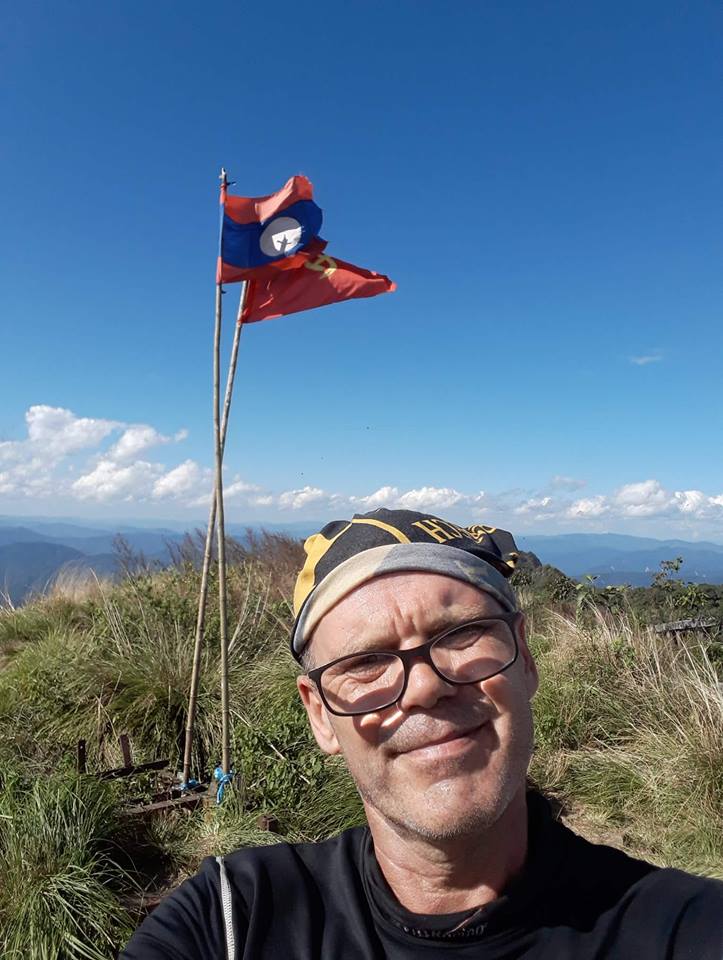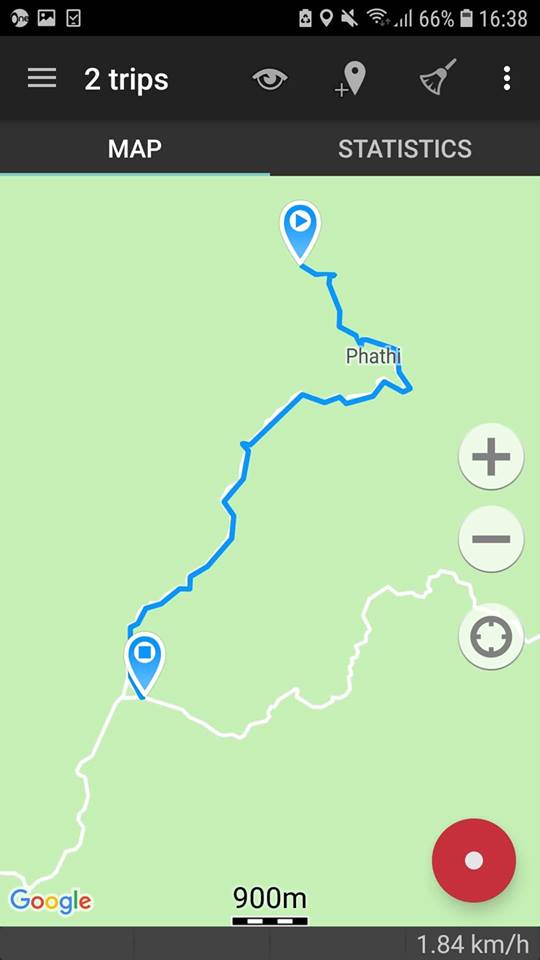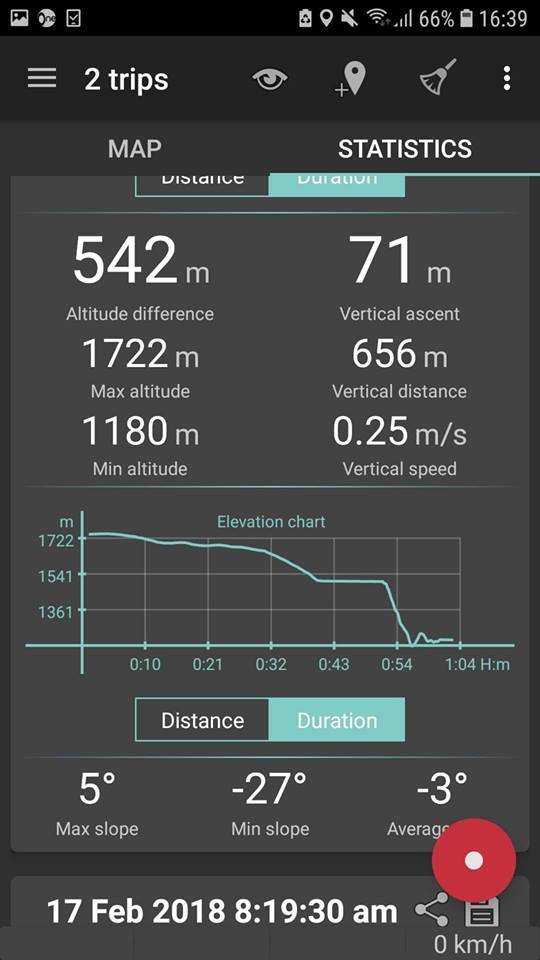 How LS85 Looks Today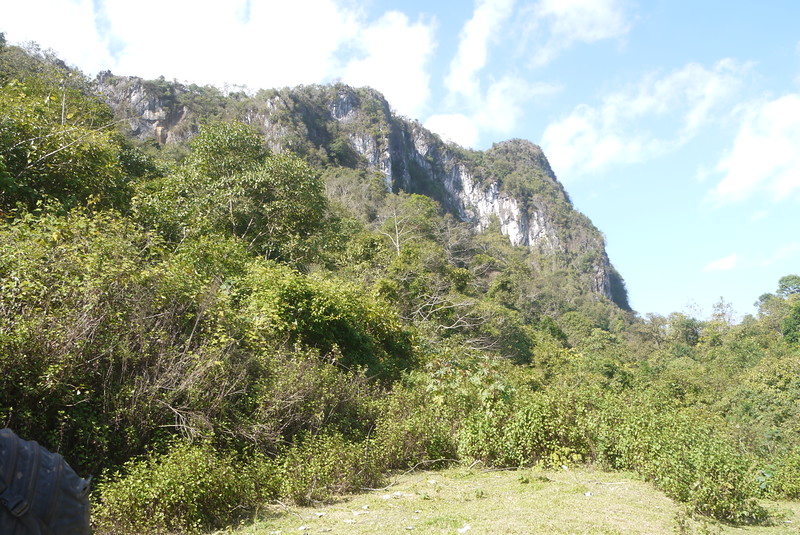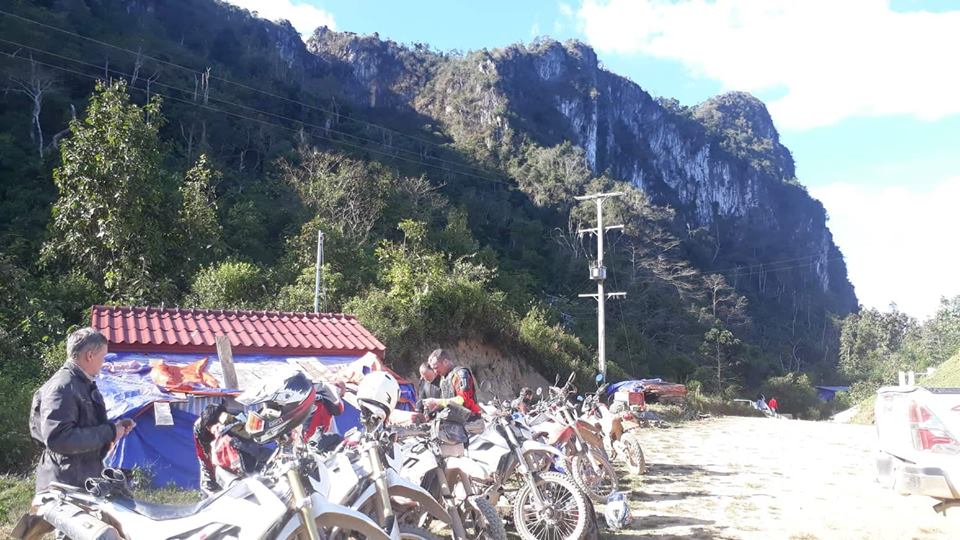 Roll on 2018, and there's a ladder all the way to the top. It's a tourist attraction with some nice views. Foreigners are supposed to get permission to go up there, from the Tourism Board in Xam Neua. Good luck with all that. We paid the Army 50,000 kip each and went up. Take plenty of water as you can't buy any there. The only shop on the main road has drinks and food.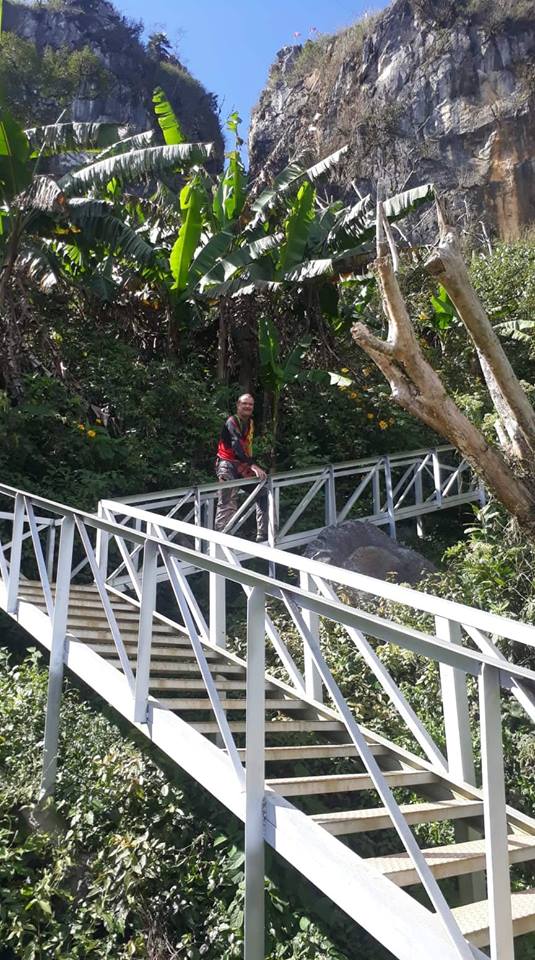 It's quite a climb but the views are spectacular. There are also a few bits of 'war scrap' lying about. To give you an idea of what it was like up there, here are my pictures….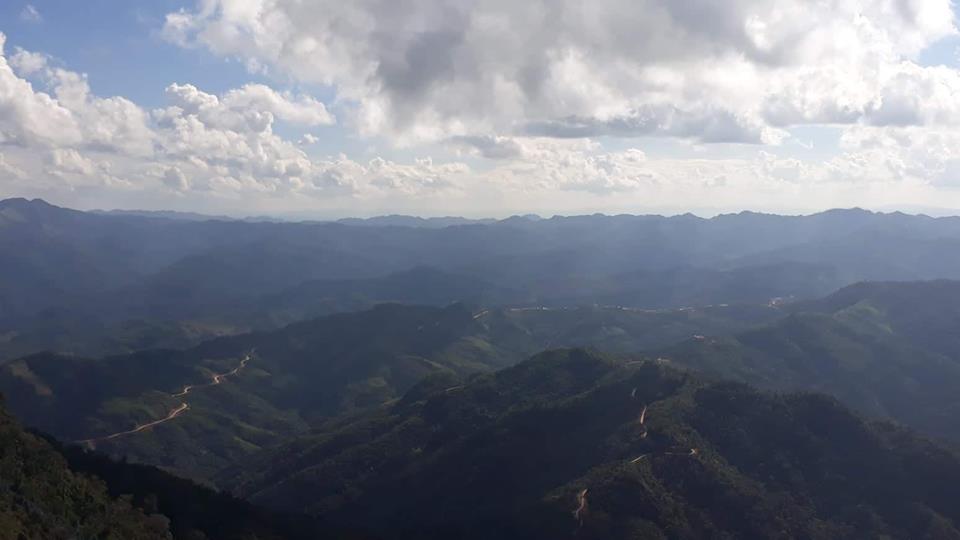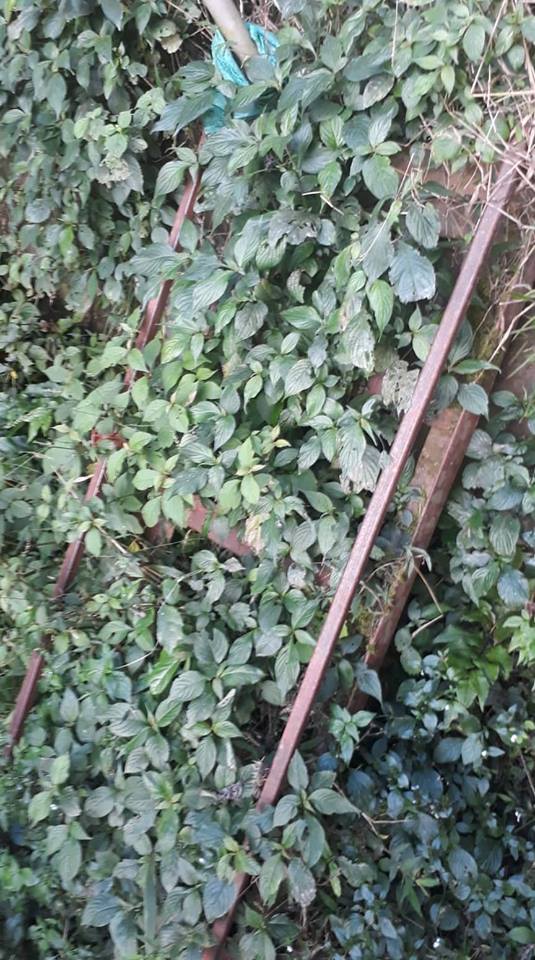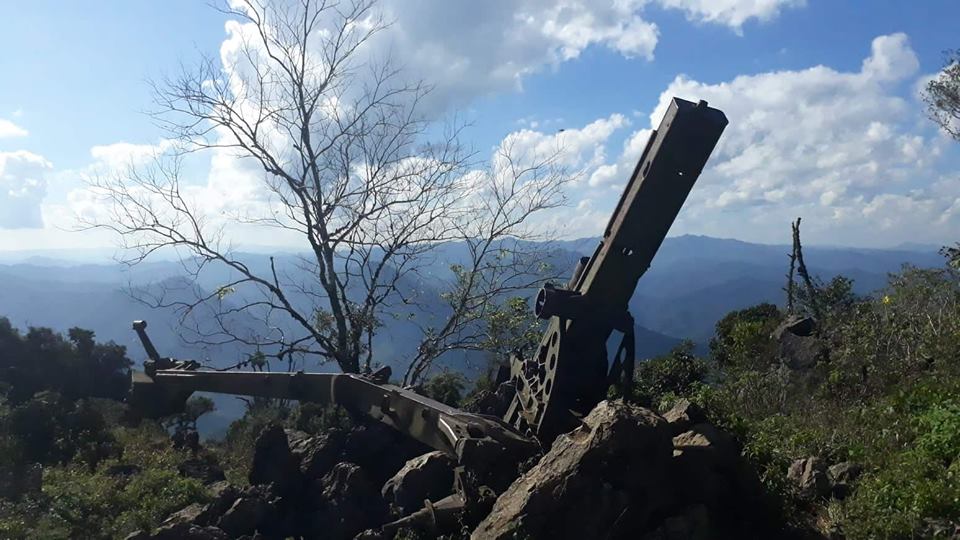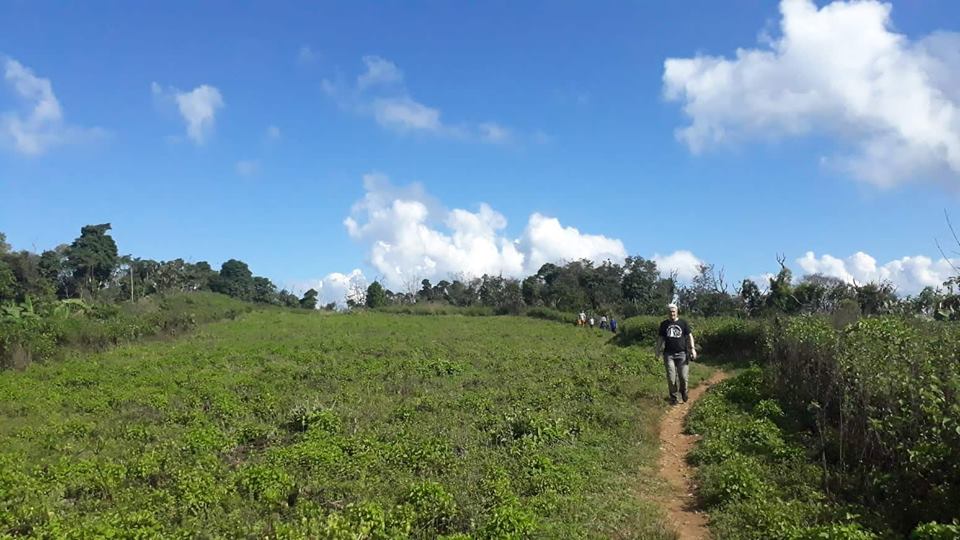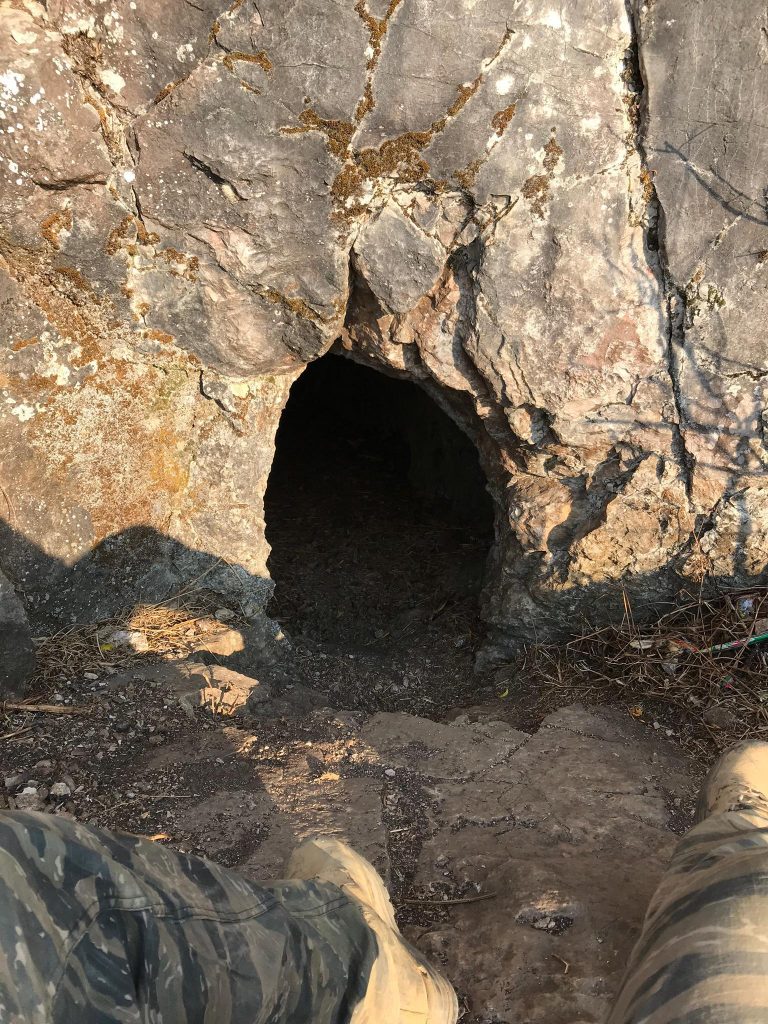 I returned in March for another look around, there is a lot of scrap up here…
No Need to get permission to climb, the Army were very polite and helpful and only charged us 25,000 kip each, take some walking shoes it's 30 minutes to climb up, plenty of water required although it's very cool up top.
Rather bumpy in the truck from Muang Hiem, the sealed road is much smoother but less scenic, but a great way to end up in Xam Neua. For tours to LS85 click the link below.
More Info here…