Xaysomboun Province Motorcycle Adventure Tours
Unseen Laos Long Tieng & Anuvong
Nestled in the hills of Xaisomboun Province is a place called Long Cheng, (also spelled Long Chieng, Long Tieng, or Long Cheng). During the Laotian Civil War, it doubled as a town and a military airbase for the US Central Intelligence Agency.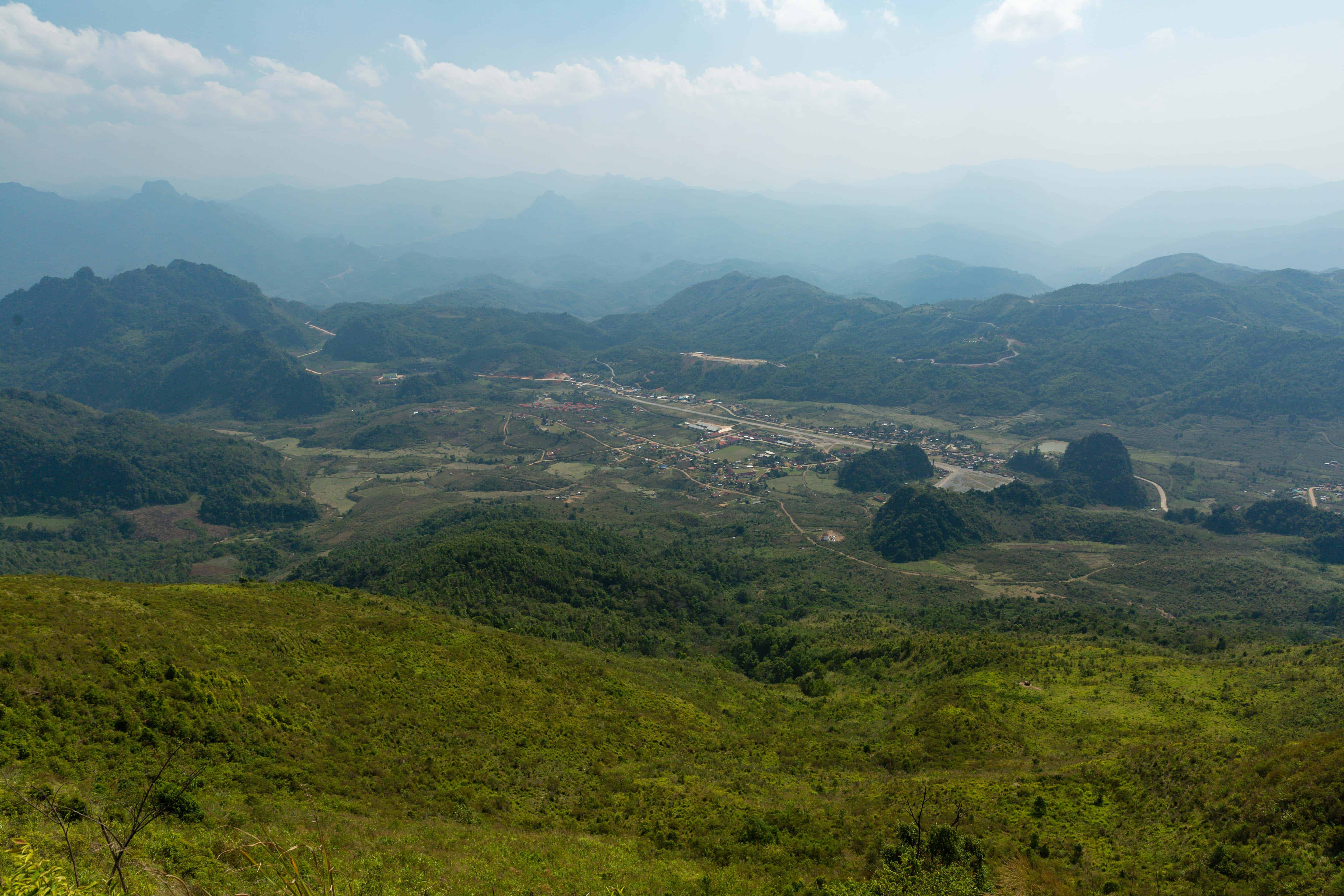 Its story……..
In 1962, with Long Tieng having almost no inhabitants, the CIA set it up as a 'secret city'. By 1964, they had built a 1260m-long runway, and by 1967 Long Cheng was one of the largest US installations on foreign soil.  By the late 1960s, the "secret city" had 40,000 inhabitants.  That made it the second-largest city in Laos, although it never appeared on any map during that period.
Dubbed as 'the most secret place on Earth', it was also once the busiest airport in the world. The airbase was home to the special guerrilla army of General Vang Pao.  A guerrilla army used to fight Communist forces, with help from the CIA and the American Army.
January 1971 saw a North Vietnamese force of 19,000 capture the city.   But mid-January saw Southern Vietnamese reinforcements appear, and although enduring a third to 50% casualties, take back key positions. Eventually though in February 1975, Southern Forces were defeated, and they had to evacuate the area.  Over 4,000 people were airlifted out in just four days.  They were primarily military leaders and CIA employees.
The present…..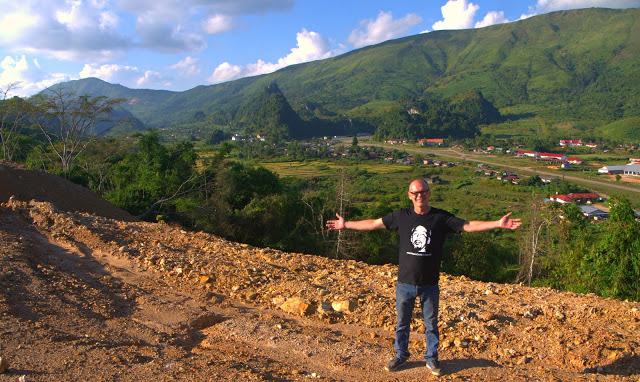 Its many restrictions have allowed just a few foreigners to visit the area over the last few years. Now though, it's possible to travel there with the correct permissions. To help access the area, the Government has also paved roads leading to the site. Those roads, flanked by stunning landscapes, allow for quicker, safer, easier, yet still exciting riding.
Get in touch……….we can arrange your visit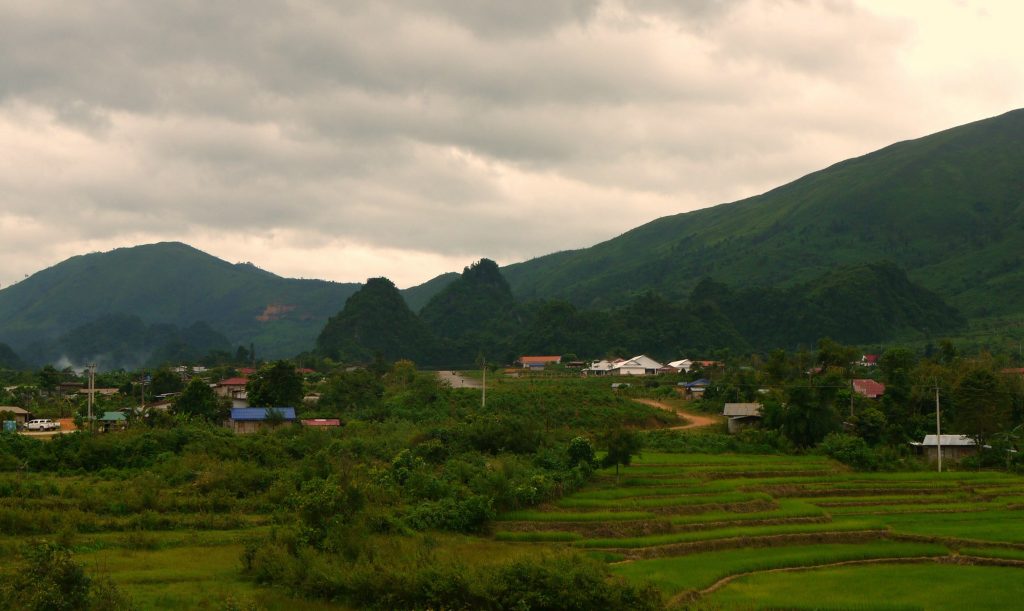 It is a fascinating place and we have been traveling there since 2014. We know the lay of the land, what's on offer, and what you can see and do whilst there. So If you want an enthralling tour, steeped in history and character, get in touch with us. We can also make adjustments to Tours if there is anything personal you want to do or see. So again, just ask.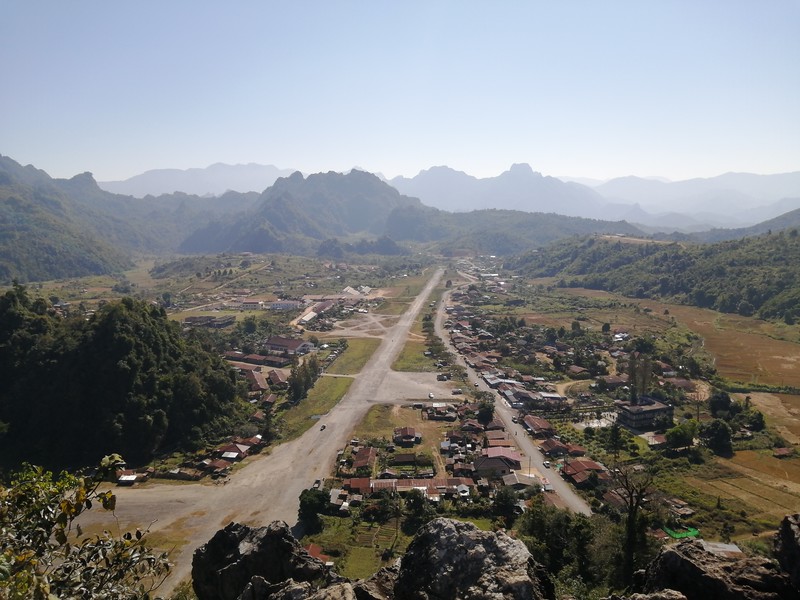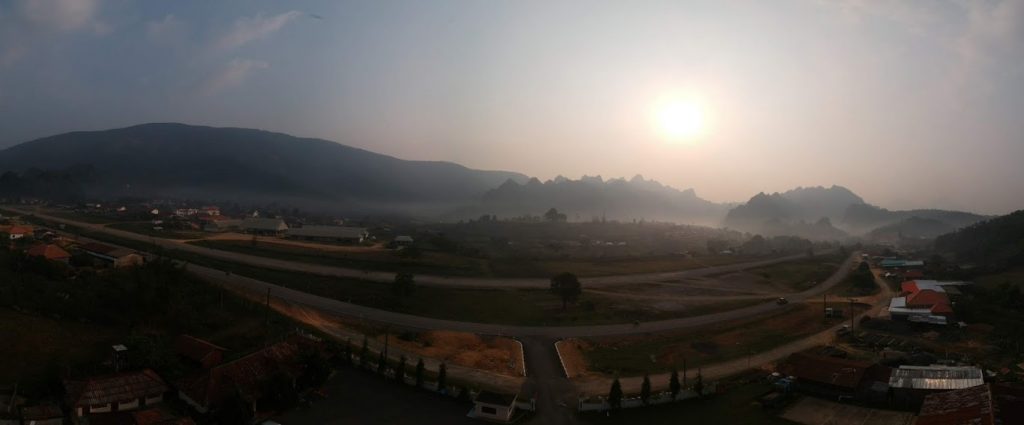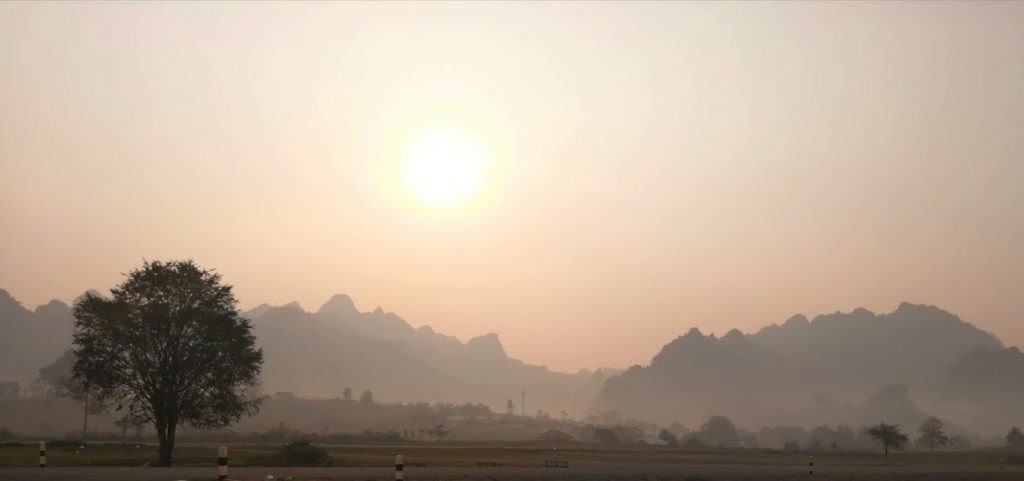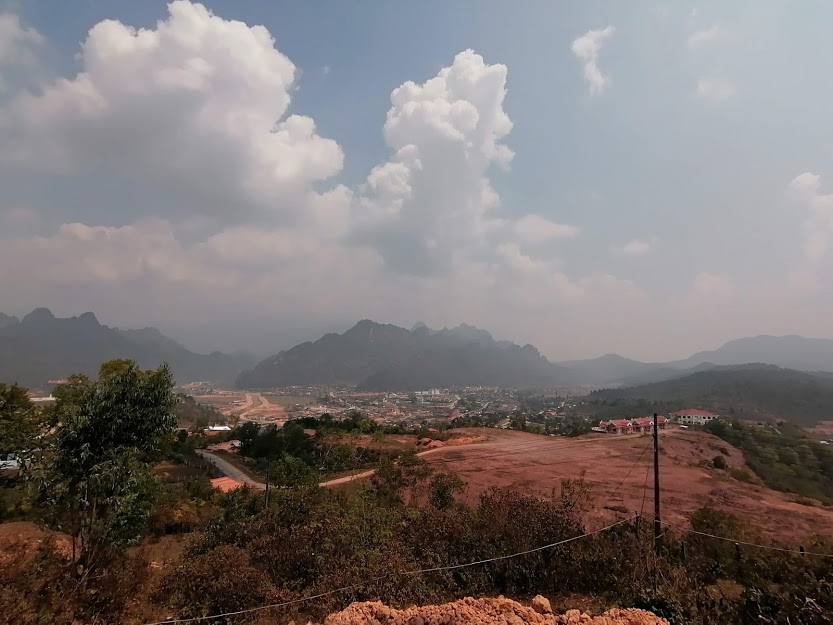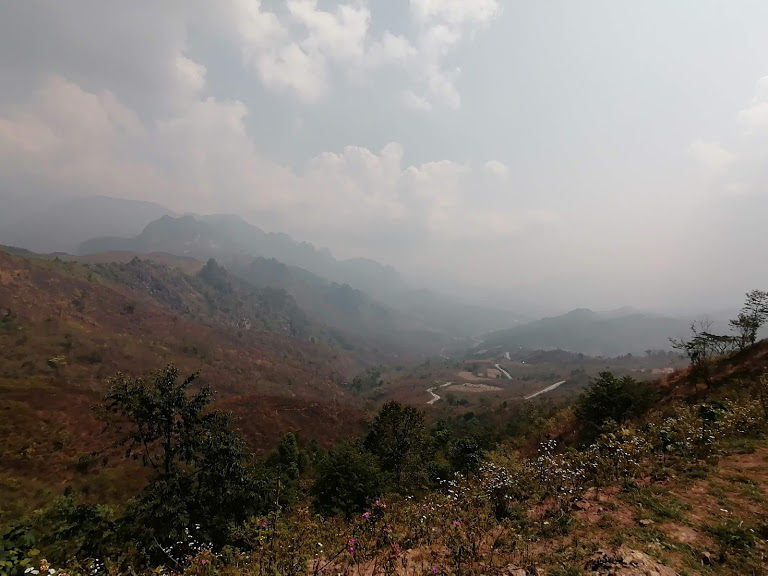 I'm starting to spend a lot of time here, we have many friends in the area now that are keen to show us around. Over the next few months we will travel here more and see more, out tours pass through the province. https://www.laoadvtours.com/motorcycle-adventure-tours-in-laos/long-tieng-tour/