Xiangkhouang Province Must See Attractions
Plain Of Jars Site 1-N19.43011° E103.15362°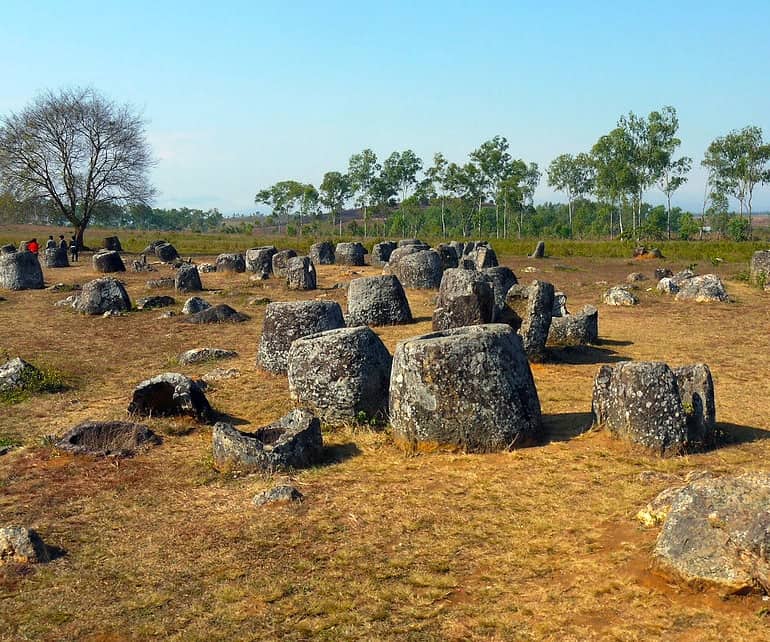 The Plain of Jars, a UNESCO World Heritage Site, is a group of fields containing more than 90 sites of stone jars, cut from rock thousands of years ago.  It is one of the most important prehistoric sites in SouthEast Asia. During archaeological research in the 1930's, glass beads, burnt bones, and teeth were found inside the Jars.  All the Jars are undecorated, with the exception of one.
The cylindrical Jars, standing on the ground and hewn from rock, vary in height and diameter between 1 and 3 meters. There is an opinion all the Jars originally had lids, as they have 'lip rims'.  Some do have stone lids that survived the test of time and are still there.  The general view is they must all have had lids, but that those without stone companion lids probably had covers made from perishable materials.
Very little is known about the people who created them. Although the purpose  of the urns is not known with certainty, archaeologists believe they were used in 'burial rituals'. Some great views are to be had if you walk to high ground. There are also many other sites.
You will not see this anywhere else.  It's a 'one-off',  and well worth the visit. Coffee shops, restaurants, tickets, and more information are available once at the site.
---
Stone Jar Site 52 Phakeo N19° 29.801′ E103° 25.990′
Site 52 is a little outside town, but has an impressive array of jars in a large forest. It's a good day out or over night at a near by Homestay. There are many walking trails in the area. We camped overnight here and walked some of the trails. It's a spooky place at night.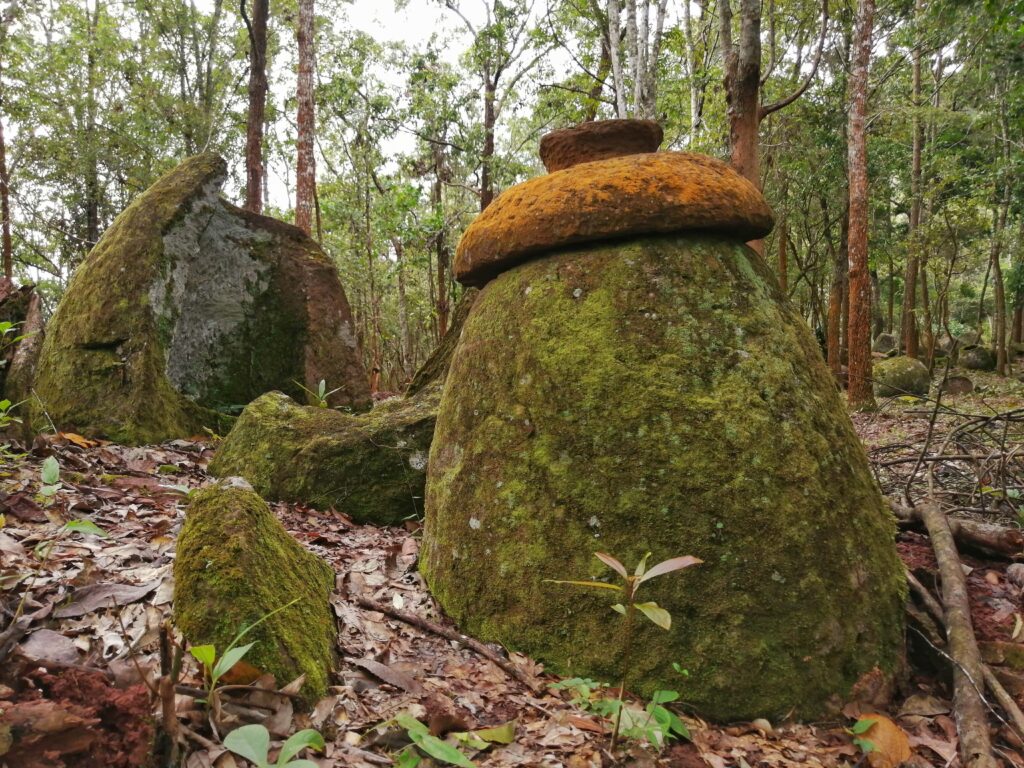 ---
Tham Piu Cave  N19° 35.650′ E103° 24.585′
Noted as a tragedy, and is remembered in the Lao calendar every year, an American plane fired a rocket into the cave which was inhabited at the time. Inside you'll find 100's of stone built, Stupa like formations. It's an easy walk up to the mountain. With restaurants on site, it's a great day out. Tickets and more information on site.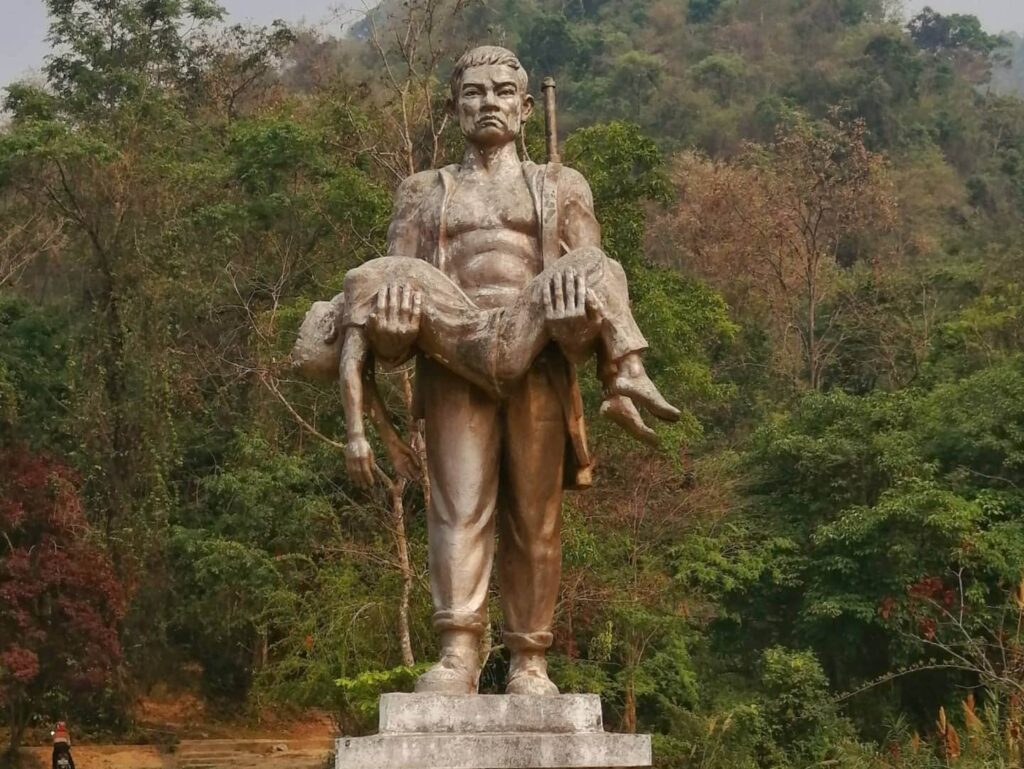 ---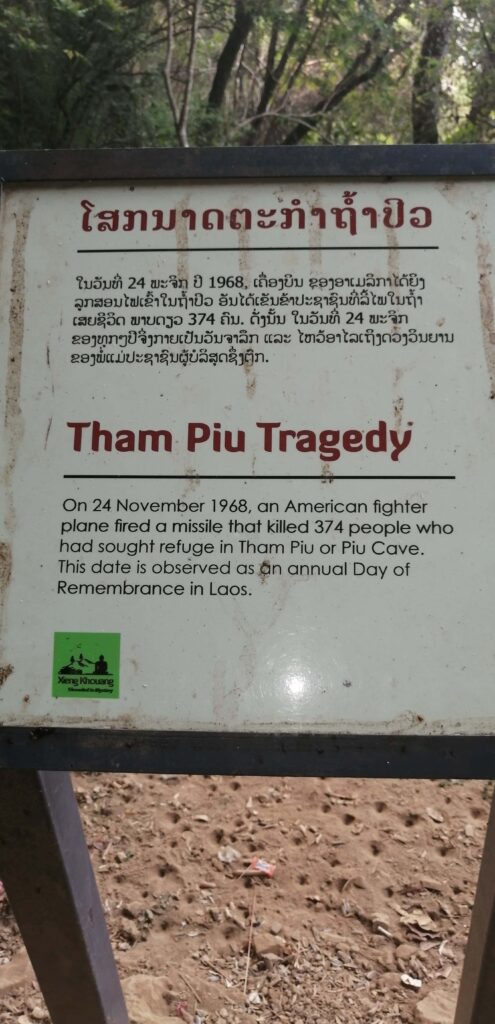 ---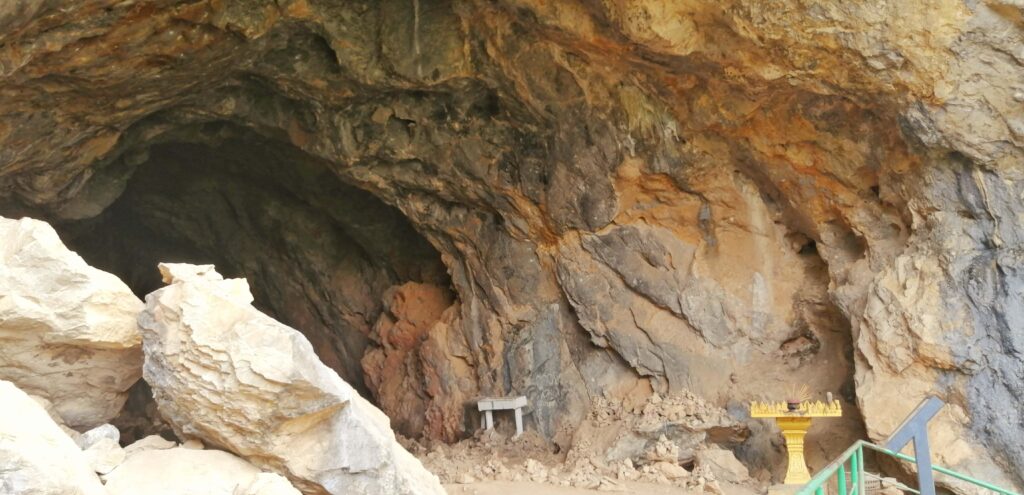 ---
Phou Keng N19° 29.071′ E103° 05.087′ 1433 Meters
At the peak of this mountain is a tunnel.  A very well-built tunnel, (built by the Vietnamese I believe) which penetrates either side of the mountain. It's a hell of a walk up with it's big concrete steps, besides which there are a few jars on the steep slope. Inside the tunnel there were huge steel doors, with blast rooms built into the tunnels. Getting to the top, your efforts are rewarded with an absolutely staggering view. You can also go through the tunnel to see what's on the other side.  In addition to all that, there is a smaller tunnel. Bring plenty of water, it's really is a steep climb. Tickets and more information on site.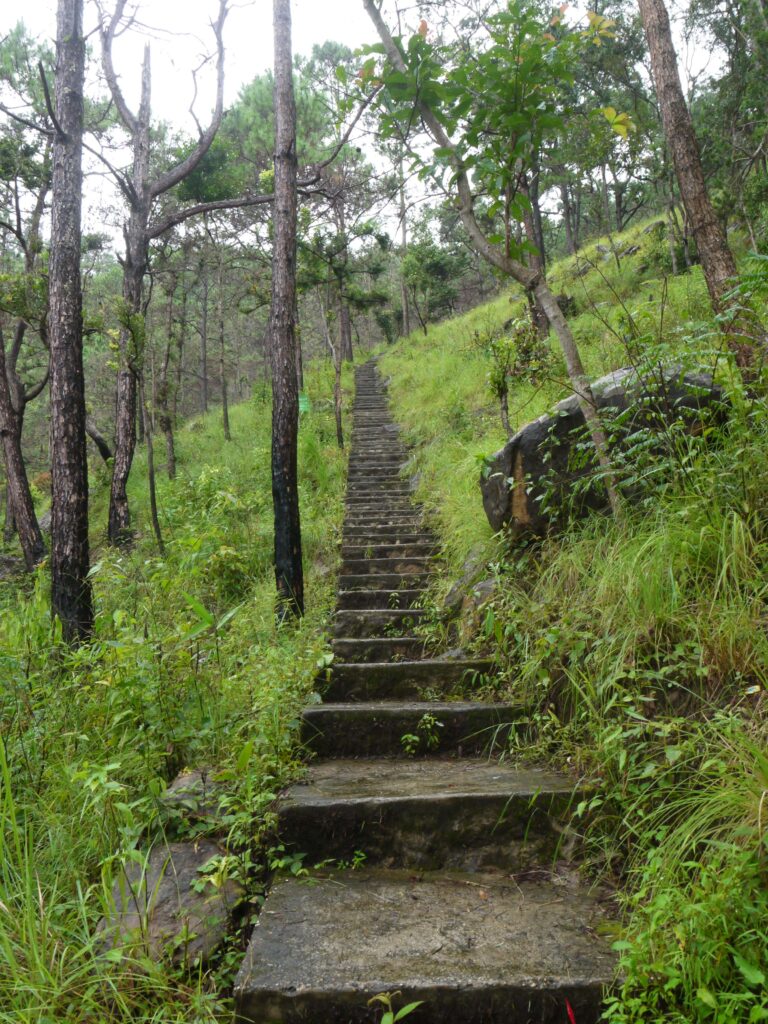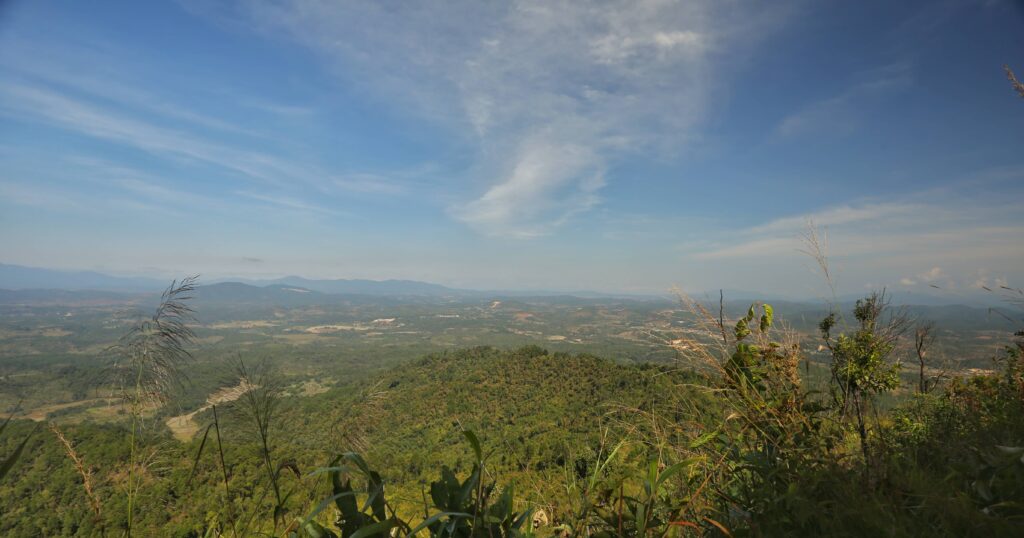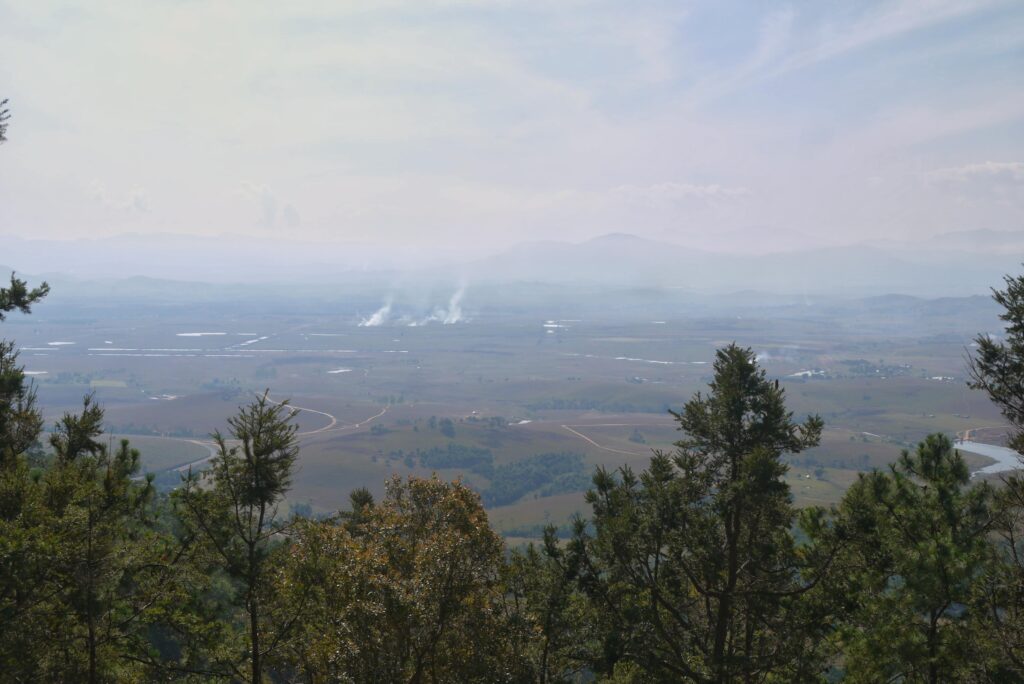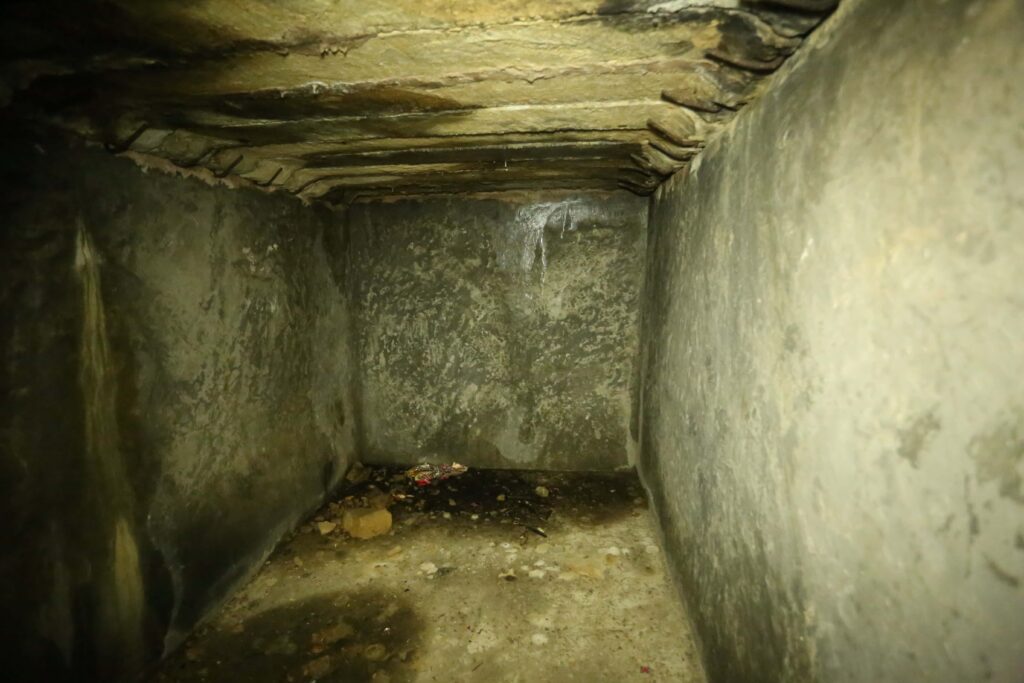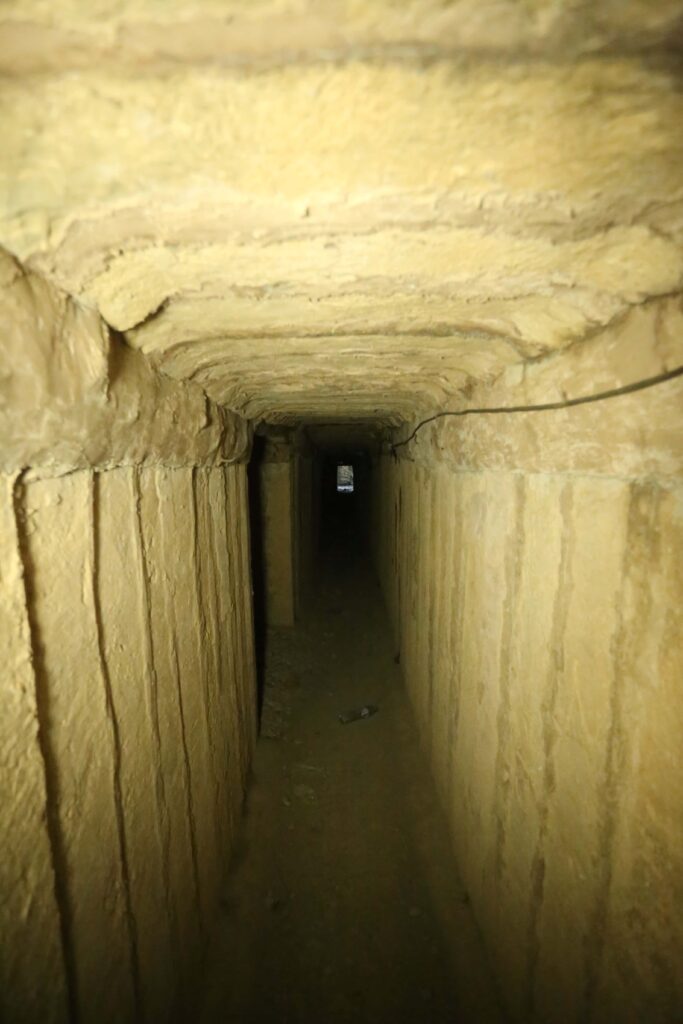 ---
Spoon Village-Ban Naphia N19° 16.896′ E103° 05.803′
Just outside of town you can find Spoon Village.  Scrap metal from the war era, is melted down here to make spoons and many other things. The villagers have made furnaces to smelt the metal down. Then using handmade moulds, they shape the metal into different objects. Well worth a visit and it helps the local economy.  So don't be shy when buying from the village.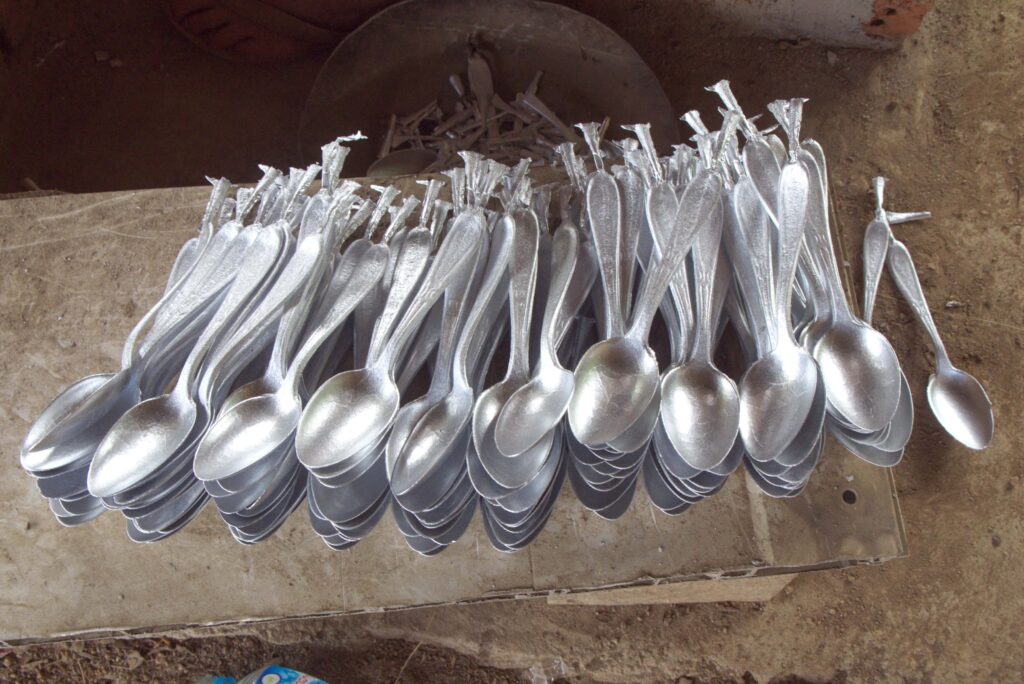 ---
Phonsavan Airport XKH N19° 26.957′ E103° 09.988′
It's an easy place to find. There's an Russian plane that crashed, its still there off the run way. There also used to be Migs lined up on the run way, they have all been moved into a hanger. Hopefully they'll be saved.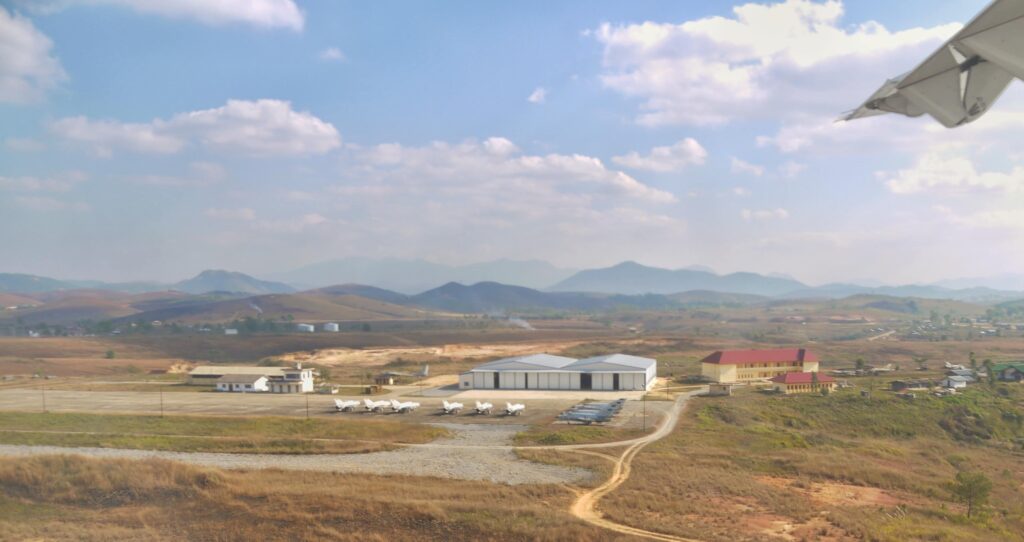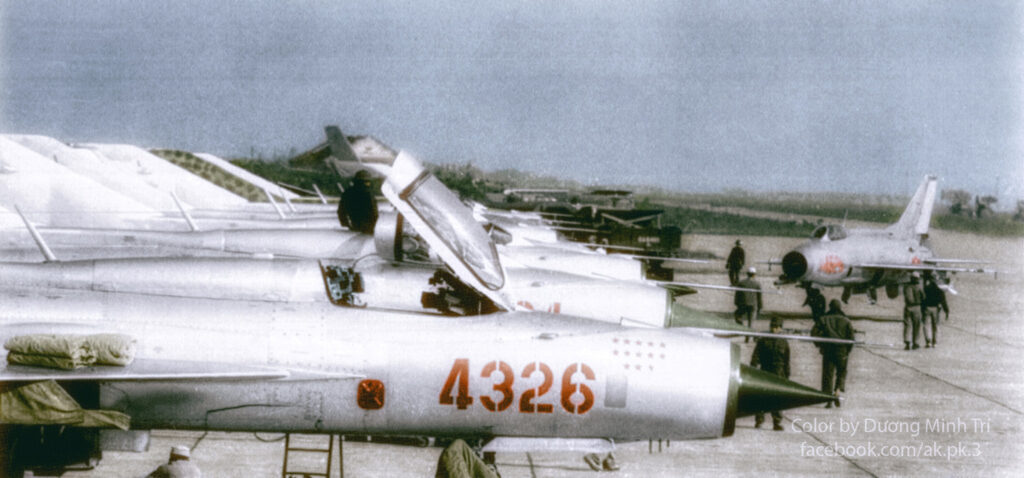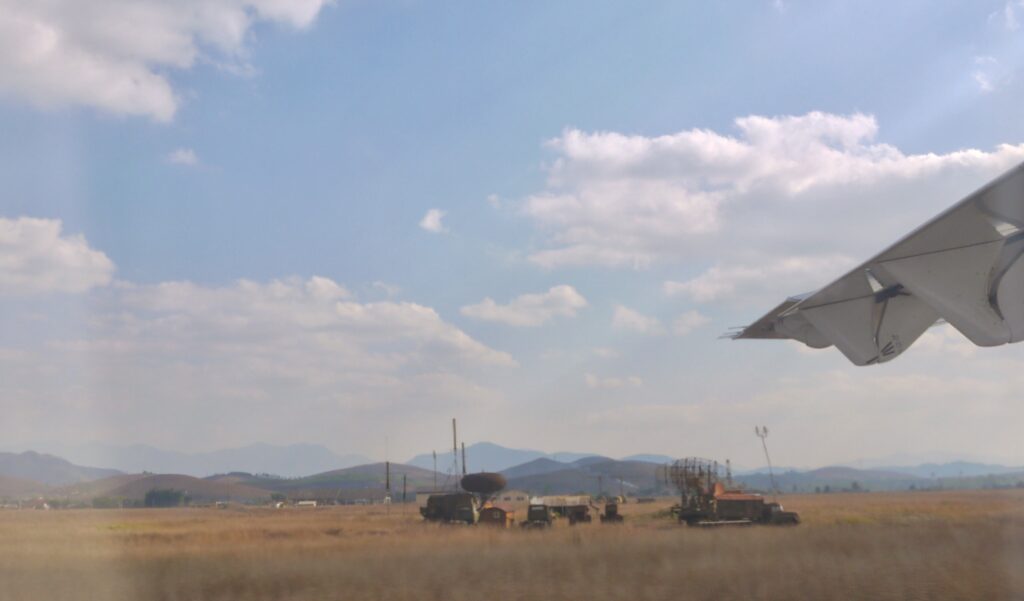 ---
War Scrap N19° 19.434′ E103° 08.584′
You'll see this everywhere in Phonsavan town. Outside town there are still 2 tanks in 2 locations.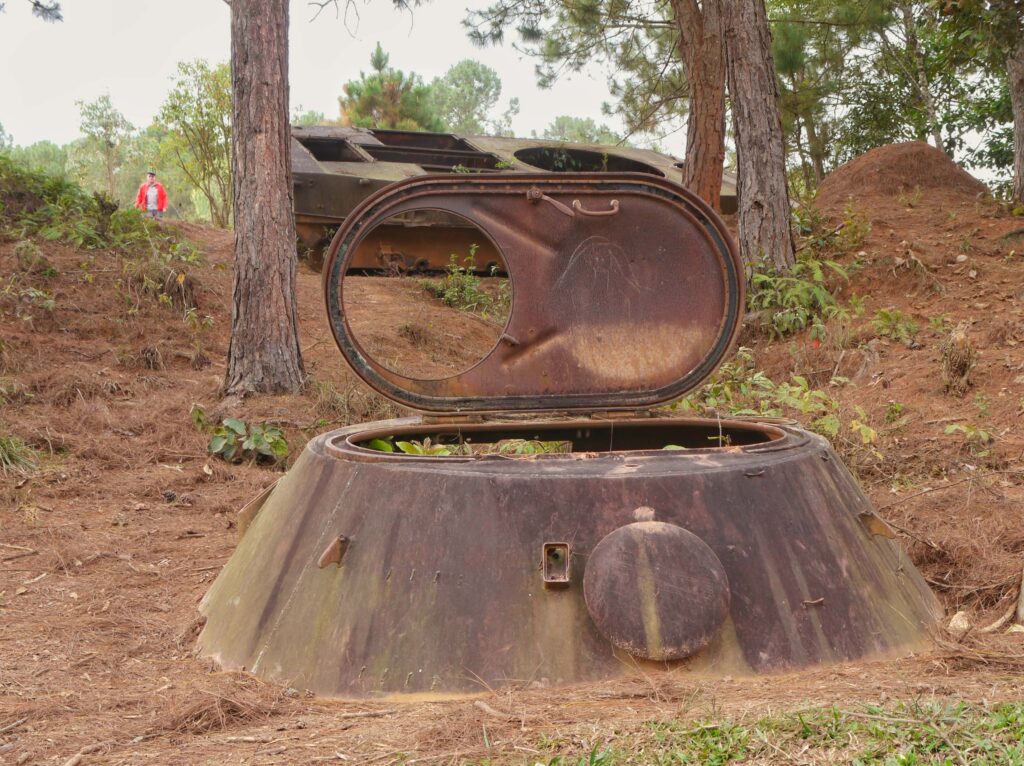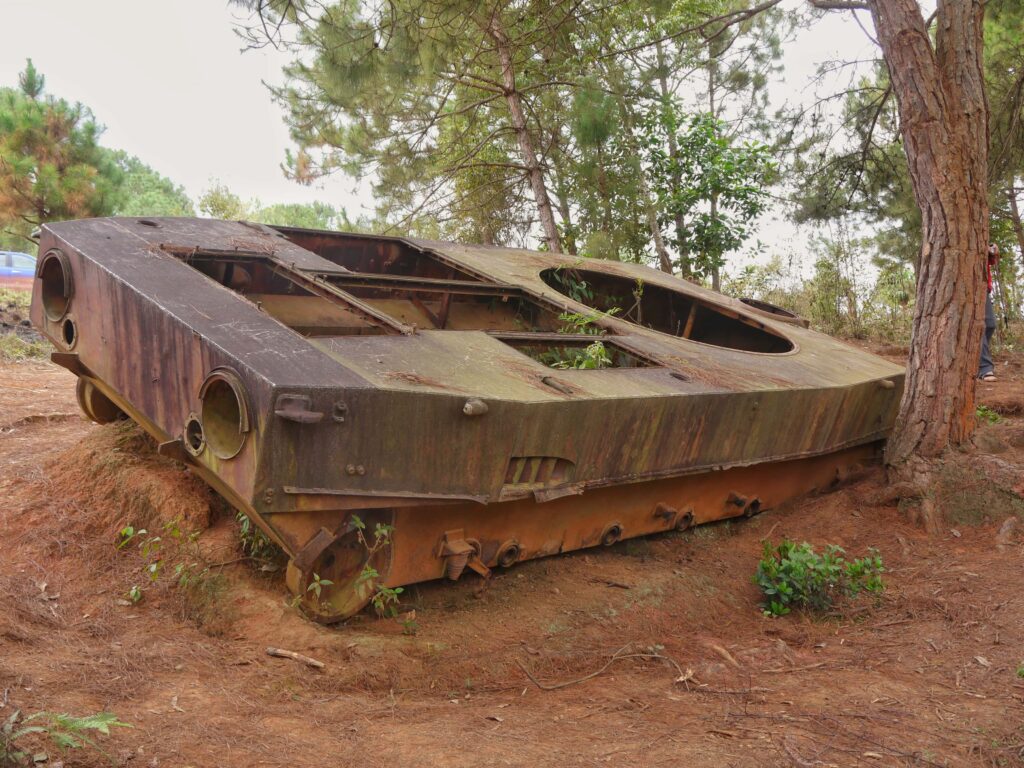 War Scrap TBC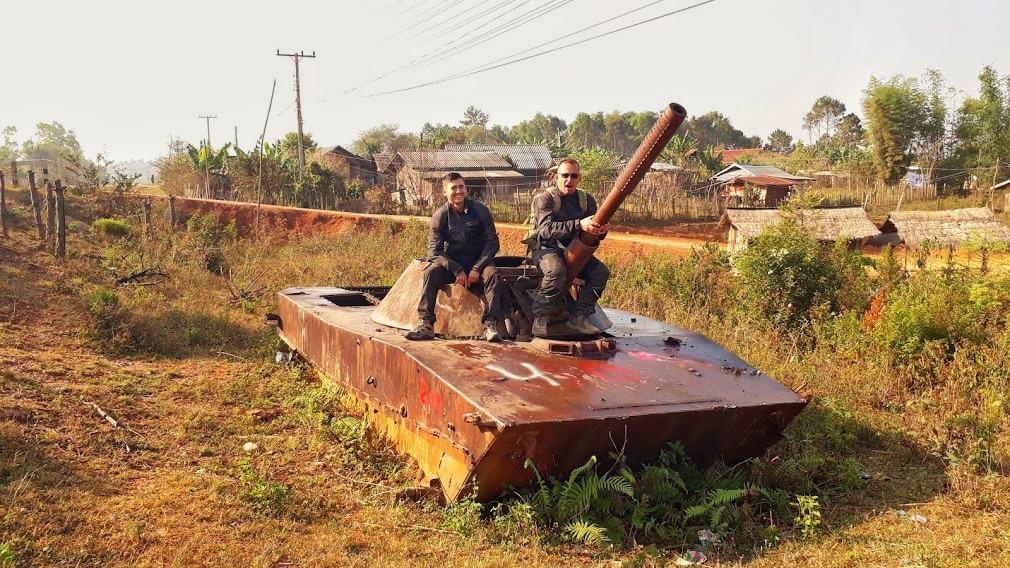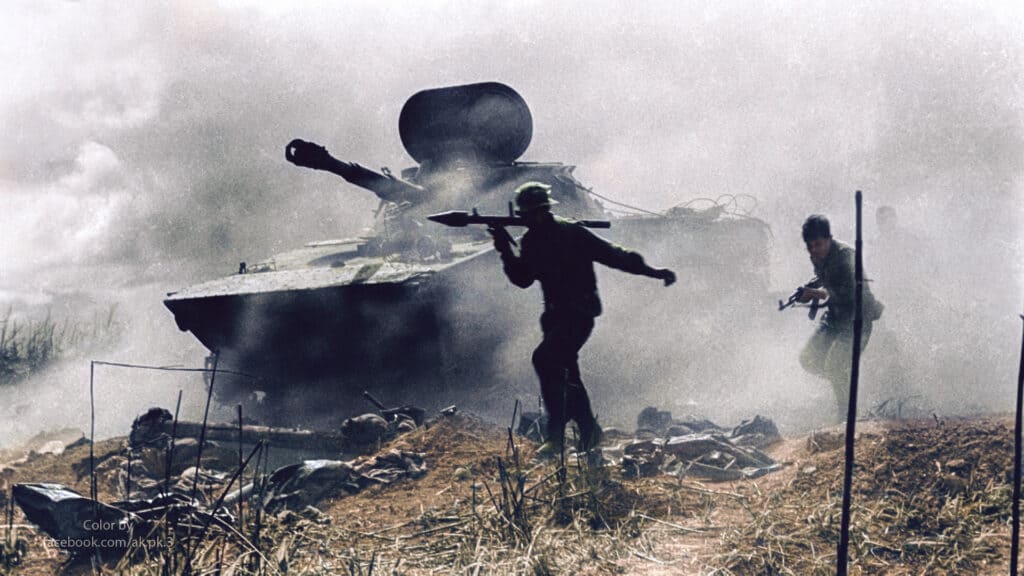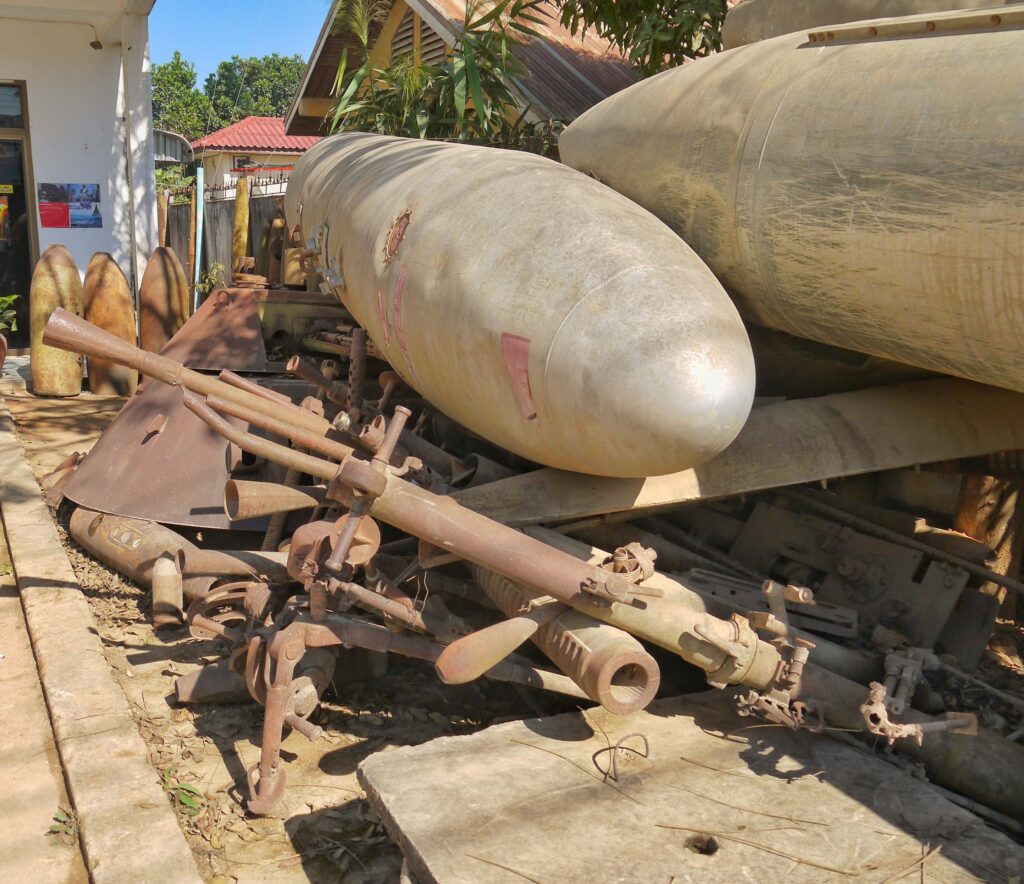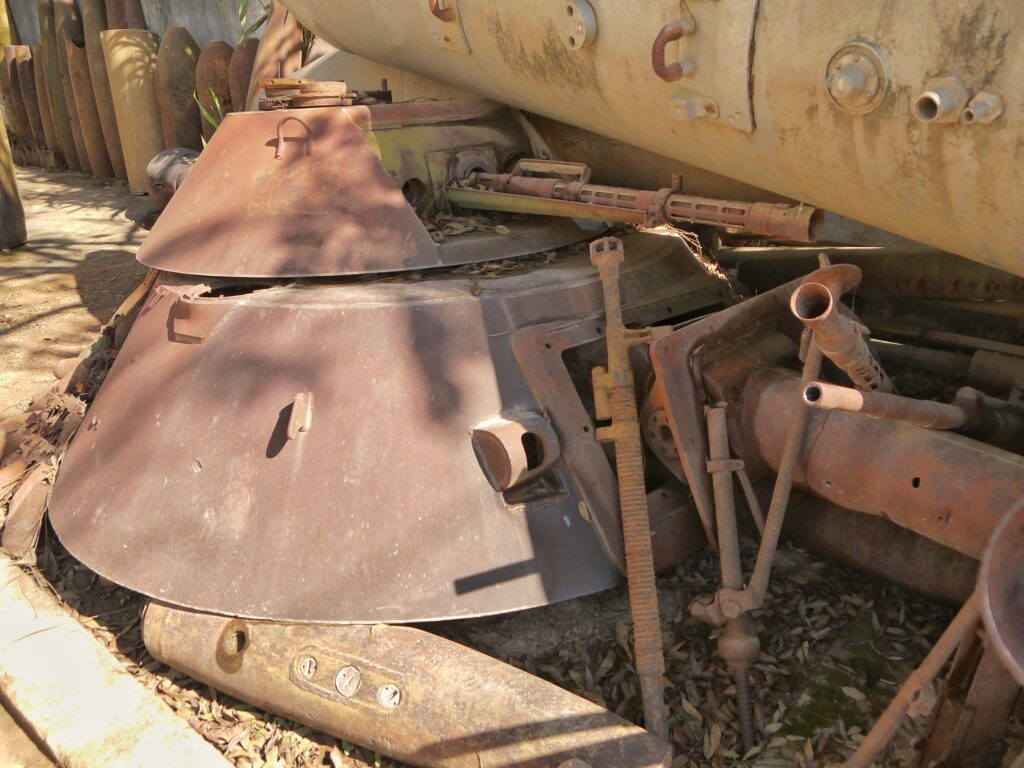 ---
Crater Field N19° 34.612′ E103° 19.125′
 It's pretty mind-blowing to see how big these craters really are. It's not far from the main road on the way to Muang Kham. Worth a stop to get your head around the damage these bombs cause.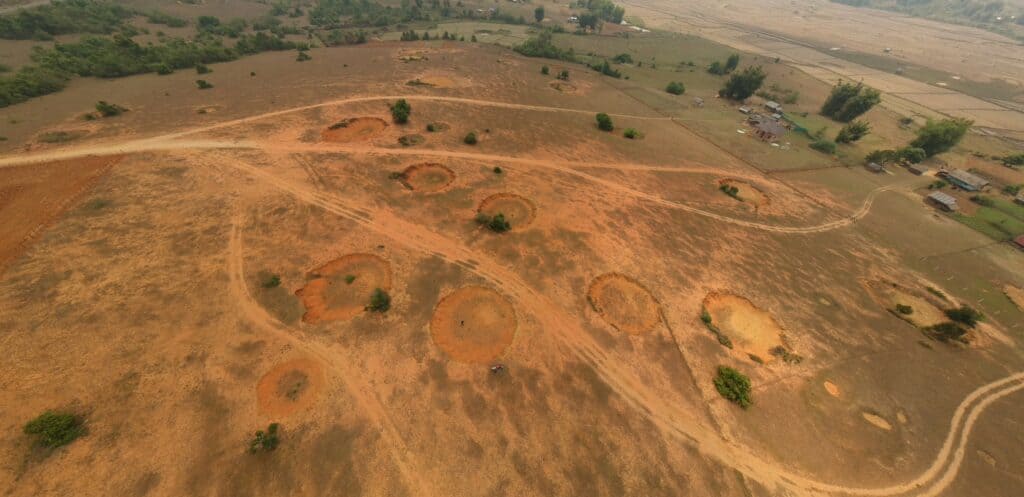 More to come.